NYC is home to a number of fintech startups changing the way people invest, make payments and manage wealth. The industry continues to dominate the startup scene, with a growing number of traditional financial institutions adopting technology to stay competitive. Here are some of the startups leading that change — and they're all hiring.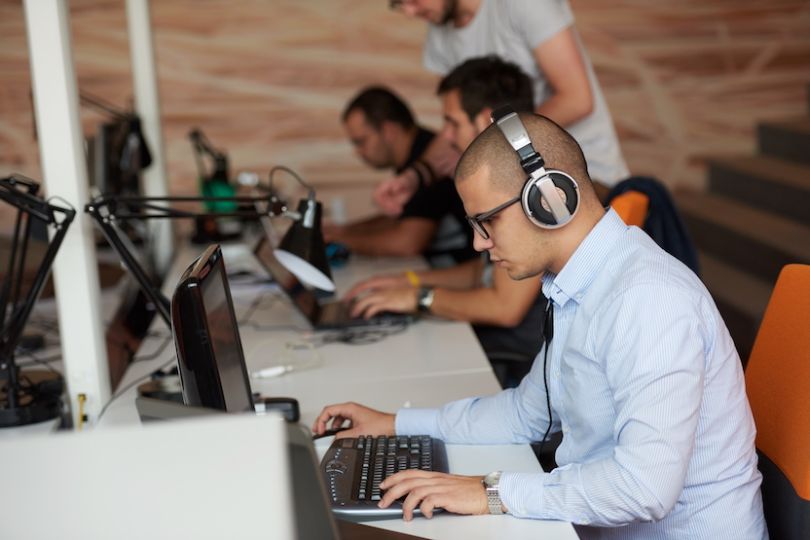 Senior Financial Analyst
What they do: Bread provides customers with easy-to-understand options to make payments over time. 
What you'd do: As a senior financial analyst at Bread, you'd be responsible for developing financial models, assisting in monthly and annual reforecasting and making recommendations for improving clients' ROI.
Who they're looking for: Someone with three to five years of relevant experience and fluency in Excel. You should be comfortable taking disparate information and turning it into actionable insights.
Why you want to work there: Since starting in 2014, Bread has raised a total of $140 million. The team is dedicated to finding ways to simplify the way consumers and merchants interact with financing, and you could be a part of it.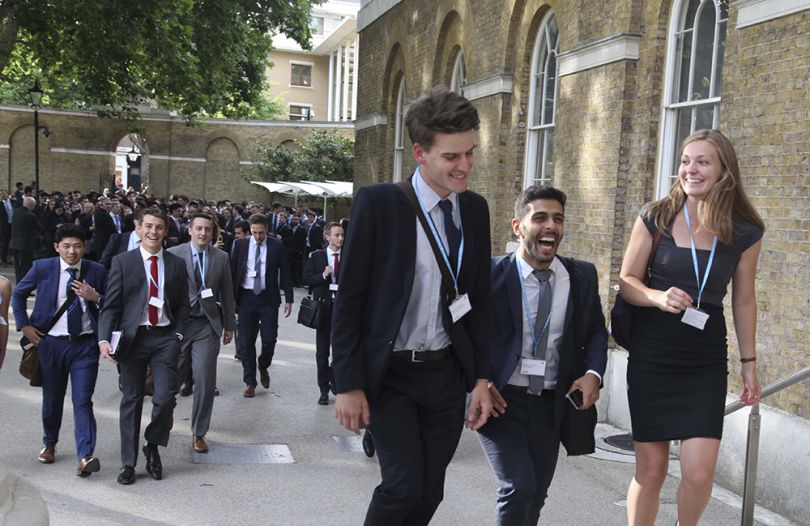 Deutsche Bank Internship Program – Technology 
What they do: Deutsche Bank provides financial services to agencies, corporations, governments, private individuals and institutions. Its technology teams are responsible for the bank's entire information technology infrastructures, working closely with the businesses and other infrastructure units to modernize the bank's IT systems.
What you'd do: As part of the Deutsche Bank Technology Internship Program, you'll gain insight into what it takes to drive technological changes in a fast-moving financial world. Working on live projects, you'll use your creativity and intellectual curiosity to solve difficult problems and provide the kind of innovative solutions that will help transform the business.
Who they're looking for: Future-focused developers, coders and programmers, as well as business and functional analysts who can enhance the way the banking industry runs today. Bright minds with a good record of strong academics and related work experience are encouraged to apply.
Why you want to work there: If you're driven by new ideas, there's a lot to look forward to as part of the technology team at Deutsche Bank. They develop algorithms that predict price changes over microseconds and produce complex quantitative tools that execute trades for clients.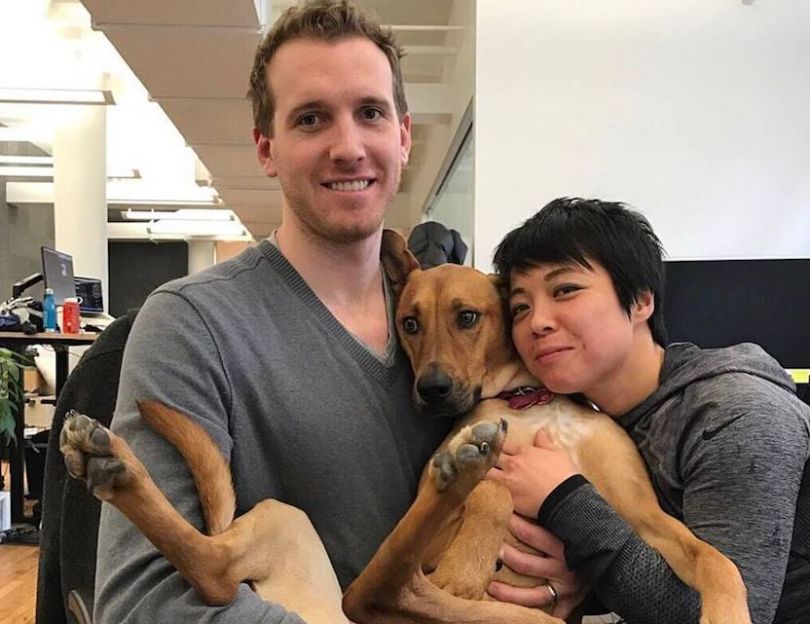 Business Analyst
What they do: Stash is a platform that allows users to invest simply and with as little as $5. From there, the Stash advisor helps guide investors with support and suggestions.
What you'd do: As a business analyst at Stash, you're responsible for developing KPIs for the company, as well as analyzing data and presenting new opportunities for operational improvement.
Who they're looking for: A self starter with two to three years of relevant experience and proficiency in Excel. Bonus points if you're already familiar with SQL and managing large datasets.
Why you want to work there: Stash was founded in 2015 and has been experiencing fast growth ever since. They've already raised about $78 million in funding and show no signs of slowing down.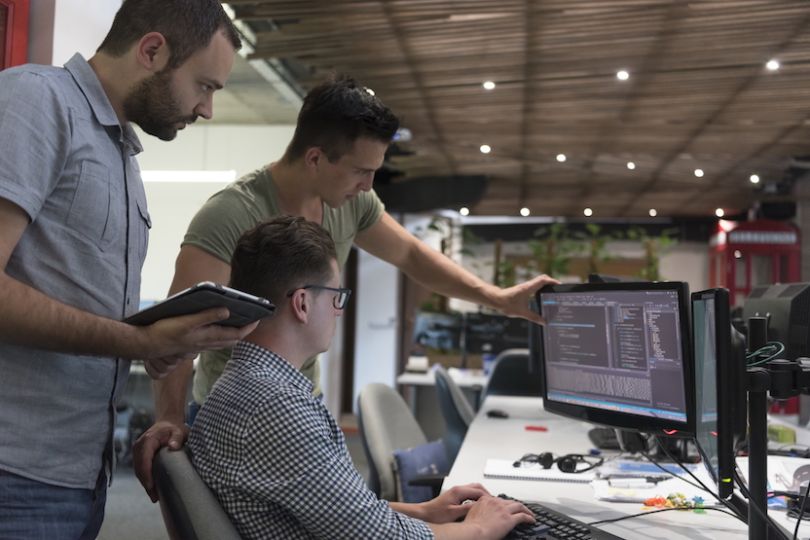 Implementation Manager
What they do: Plaid is a fintech platform that gives financial advisors the data management tools and insights they need to be effective. 
What you'd do: The implementation manager is responsible for creating enterprise-level integration plans for the company's products. You'll report to the VP of operations and play a role in many different departments, including business development, operations and development.
Who they're looking for: Someone who can seamlessly move between all of the aforementioned business units and think critically about solving clients' issues from a business and technical standpoint. They should have more than three years experience as a technical project manager.
Why you want to work there: Plaid is used by hundreds of financial institutions and fintech companies. Employees receive company equity, unlimited PTO and commuter benefits.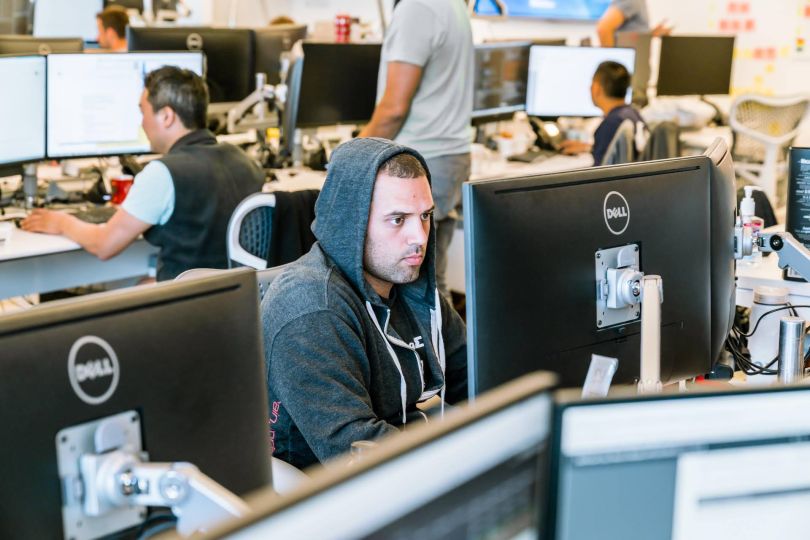 Front End Engineer
What they do: IEX Group, America's newest stock exchange, is on a mission to remove the unfair advantages of today's stock market and start fresh.
What you'd do: This position is responsible for building applications in React, designing new interfaces and building a mobile platform. You'll work within an existing Node.js back end and React front-end architectures.
Who they're looking for: Self starters with strong Javascript experience with React and experience working on large data sets. 
Why you want to work there: As a front-end engineer at IEX, you'd play a major role in designing the look and feel of a new stock exchange.