NYC Tech Companies That Use Torch
List of NYC tech companies using Torch
3 Companies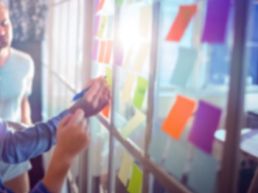 Artificial Intelligence • Healthtech
Our vision is to eliminate errors in radiology and make the best diagnostic care available to everyone. We are an experienced team of clinicians, technologists, and industry professionals building state-of-the-art AI software to improve patient outcomes.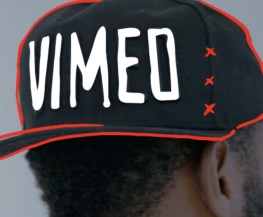 Vimeo empowers video creators of all kinds to tell exceptional stories and connect with their audiences and communities. Home to 150 million members in over 150 countries, Vimeo is the world's largest ad-free open video platform. Vimeo provides professional software, tools and technology for creators to host, distribute and monetize their videos.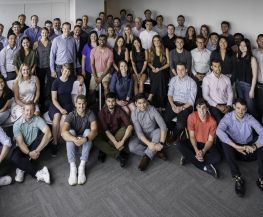 Artificial Intelligence • Fintech
AlphaSense is a revolutionary business insights platform for professionals. Our AI search engine combines internal content with valuable business and market information including broker research, call transcripts, company data and news. With AlphaSense, corporations and financial firms can make confident decisions quickly and win in their markets.