List of eCommerce startups in NYC
262 Companies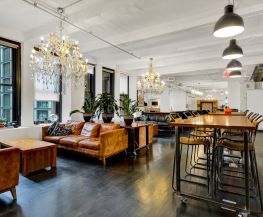 Teachable is a venture-backed startup that makes it easy to create and sell courses from your own website. We're out to transform the way knowledge is shared by empowering passionate individuals to kick-start entrepreneurial careers, teaching online – no matter what their skill set is. We have over 80K published courses and 7 million students.
---
Flexible Spending Account (FSA)
Health Insurance Benefits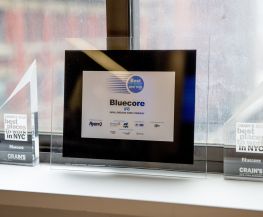 eCommerce • Marketing Tech
Bluecore is a cross-channel Retail Marketing Platform specializing in email. Bluecore's unique ability to match customer data with real-time product updates enables more than 400 retail brands, including Steve Madden, Staples, Teleflora and Best Buy Canada, to build intelligent triggered campaigns that drive revenue.
---
Flexible Spending Account (FSA)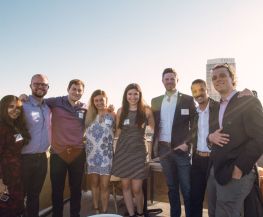 LeafLink is a wholesale management platform for the cannabis industry. The software platform is designed to support participants in a B2B supply chain, providing basic tools designed to save money for retailers and allow producers to get better pricing for their product.
---
Health Insurance Benefits