Computer Vision Startups NYC
List of Computer Vision startups in NYC
3 Companies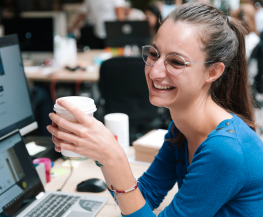 Artificial Intelligence • Computer Vision
In under 3 years, Meero has managed to bring disruptive innovation to the world of professional photography. Our AI-powered Technology and our global photographers community have helped us achieve amazing traction all over the Globe. We are now building a World-class team in our NYC office to manage our North Am hyper growth.
---
Health Insurance Benefits
Computer Vision • Software
Our mission is to make the world's scientific code more reusable, executable and reproducible Code Ocean is a cloud-based computational reproducibility platform that provides researchers and developers an easy way to share, discover and run code published in academic journals and conferences.
---
Health Insurance Benefits
Unlimited Vacation Policy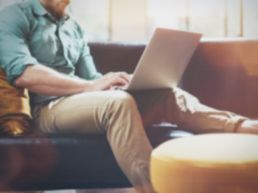 RADAR is a fully-integrated hardware and software solution that is powered by RFID and enhanced by computer vision. Our improved location accuracy means that you can find inventory more easily than ever before. Our heightened speed ensures immediate and accurate performance, even in the busiest of retail environments.
---
Health Insurance Benefits
Computer Vision Jobs in NYC