List of eCommerce startups in NYC
278 Companies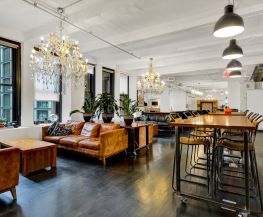 Teachable is a venture-backed startup that makes it easy to create and sell courses from your own website. We're out to transform the way knowledge is shared by empowering passionate individuals to kick-start entrepreneurial careers, teaching online – no matter what their skill set is. We have over 80K published courses and 7 million students.
---
Flexible Spending Account (FSA)
Health Insurance Benefits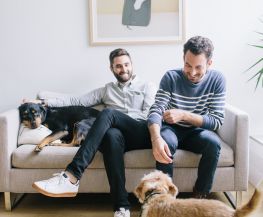 The Farmer's Dog is a pet health brand revolutionizing the pet food industry. Our primary service reimagines dog food by delivering fresh & healthy meals in convenient, personalized meal plans. By shipping freshly made meals in recurring deliveries, customers will never run out of food or feed their pets products that have been sitting on a shelf.
---
Health Insurance Benefits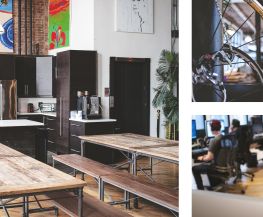 B2B Commerce is how every product arrives on every shelf, in every store. B2B is different. It's complex. It's about relationships. We believe that the experience of B2B buying and selling can be better. That suppliers can build even stronger relationships with their customers. We've made it our mission to help manufacturers &...
---
Health Insurance Benefits