List of Edtech startups in NYC
132 Companies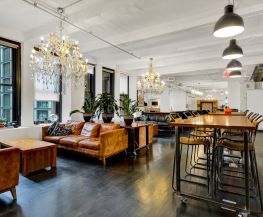 Teachable is a venture-backed startup that makes it easy to create and sell courses from your own website. We're out to transform the way knowledge is shared by empowering passionate individuals to kick-start entrepreneurial careers, teaching online – no matter what their skill set is. We have over 80K published courses and 7 million students.
---
Flexible Spending Account (FSA)
Health Insurance Benefits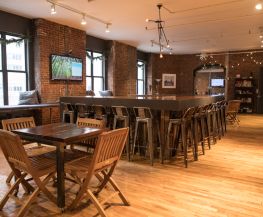 Six years ago we changed the face of education by creating free interactive coding courses explored by over 45 million people. As we look to the future, we're focused on helping anyone get the skills they need for the jobs they want. We aim to bridge the gap: between companies and the workforce, people and their dream jobs. Join us.
---
Flexible Spending Account (FSA)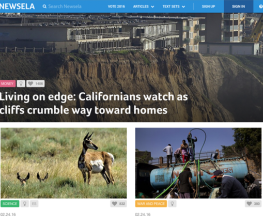 Newsela is an Instructional Content Platform that brings together engaging, accessible content with integrated assessments and insights. The result is more engaged readers—and engaged readers are better learners.
---
Flexible Spending Account (FSA)