List of Edtech startups in NYC
136 Companies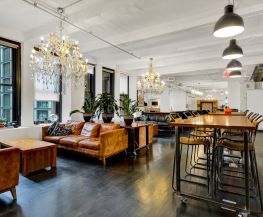 Teachable is a venture-backed startup that makes it easy to create and sell courses from your own website. We're out to transform the way knowledge is shared by empowering passionate individuals to kick-start entrepreneurial careers, teaching online – no matter what their skill set is. We have over 80K published courses and 7 million students.
---
Flexible Spending Account (FSA)
Health Insurance Benefits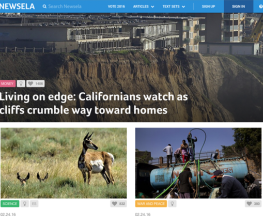 Newsela is an Instructional Content Platform that brings together engaging, accessible content with integrated assessments and insights. The result is more engaged readers—and engaged readers are better learners.
---
Flexible Spending Account (FSA)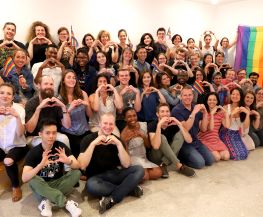 TpT is the world's most popular online marketplace for original educational resources. More than 2 out of 3 of U.S. teachers come to TpT to access 3 million resources for all aspects of PreK-12 education. What began as a humble exchange for teachers looking to share lesson plans is now an education powerhouse serving five million worldwide.
---
Flexible Spending Account (FSA)