Digital Media Startups NYC
List of Digital Media startups in NYC
11 Companies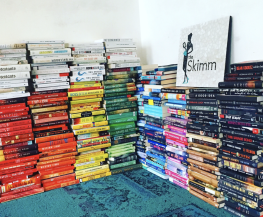 theSkimm makes it easier to live a smarter life. theSkimm does this by integrating the info that this audience need into their routines-introducing them to new products and services and helping them engage with the world around them.
---
Health Insurance Benefits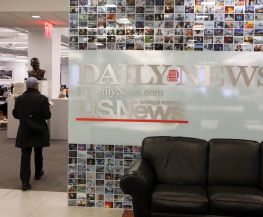 Digital Media • News + Entertainment
Tribune Publishing a media company rooted in award-winning journalism. Tribune Publishing operates local media businesses in eight markets with titles including the Chicago Tribune, New York Daily News, The Baltimore Sun, Orlando Sentinel, Sun-Sentinel, Daily Press, The Virginian-Pilot, The Morning Call, and The Hartford Courant.
---
Health Insurance Benefits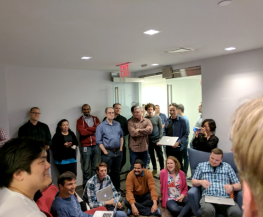 We're a well-funded start-up within Discovery Communications. A small but mighty team working at the crossroads of tech and entertainment. As content creators in the digital space, we're building on the Discovery legacy by using technology to create more immersive viewing experiences for iconic brands including Discovery Channel, TLC, Science & ID....
---
Health Insurance Benefits
Digital Media Jobs in NYC