Digital Media Startups NYC
List of Digital Media startups in NYC
163 Companies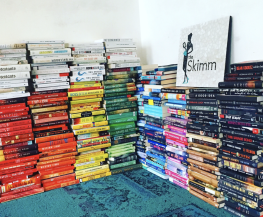 theSkimm makes it easier to live a smarter life. theSkimm does this by integrating the info that this audience need into their routines-introducing them to new products and services and helping them engage with the world around them.
---
Health Insurance Benefits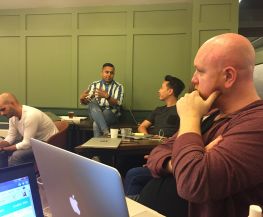 Digital Ventures is a corporate investment and venture development firm dedicated to inventing, building and launching category-changing businesses at start-up speed for the world's most influential companies. We host a diverse range of professionals, who are building businesses, creating and expanding markets and developing new technologies
---
Health Insurance Benefits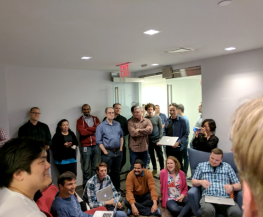 We're a well-funded start-up within Discovery Communications. A small but mighty team working at the crossroads of tech and entertainment. As content creators in the digital space, we're building on the Discovery legacy by using technology to create more immersive viewing experiences for iconic brands including Discovery Channel, TLC, Science & ID....
---
Health Insurance Benefits
Digital Media Jobs in NYC