List of AdTech startups in NYC
299 Companies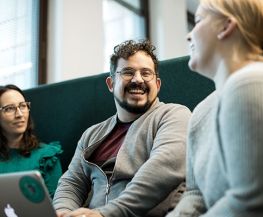 Smartly.io makes online advertising easy, effective, and enjoyable. We're building a software platform to help our customers grow their business online, through personalized and data-driven online advertising at scale. We serve 600+ brands globally, including Uber, eBay and TechStyle.
---
Health Insurance Benefits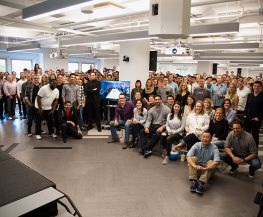 Yext's mission is to give companies control over their brand experiences across the digital universe of maps, apps, search engines, voice assistants, and other intelligent services that drive consumer discovery, decision, and action.
---
Health Insurance Benefits

GroundTruth is the leading location platform that leverages data and insights to drive business performance. Using our proprietary mapping technology, GroundTruth is able to learn about mobile users and reach them at the right place and time, ultimately helping companies make smarter marketing decisions, increase sales, and grow their businesses.
---
Flexible Spending Account (FSA)
Health Insurance Benefits