List of Edtech startups in NYC
136 Companies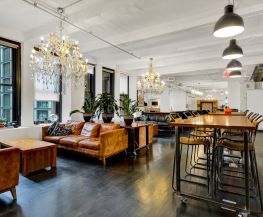 Teachable is a venture-backed startup that makes it easy to create and sell courses from your own website. We're out to transform the way knowledge is shared by empowering passionate individuals to kick-start entrepreneurial careers, teaching online – no matter what their skill set is. We have over 80K published courses and 7 million students.
---
Flexible Spending Account (FSA)
Health Insurance Benefits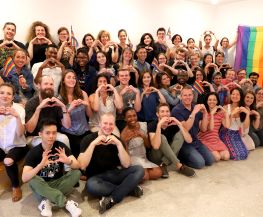 TpT is the world's most popular online marketplace for original educational resources. More than 2 out of 3 of U.S. teachers come to TpT to access 3 million resources for all aspects of PreK-12 education. What began as a humble exchange for teachers looking to share lesson plans is now an education powerhouse serving five million worldwide.
---
Flexible Spending Account (FSA)

2U, Inc., a global leader in education technology, partners with top universities to build, deliver, and support digital graduate programs, certificates, and short courses at scale. We transform lives for the better.
---
Flexible Spending Account (FSA)