Consumer Web Startups NYC
List of Consumer Web startups in NYC
152 Companies

HomeAdvisor is the operator of the largest home services marketplace across the globe providing homeowners the tools and resources for home repair, maintenance, and improvement projects. HomeAdvisor has over 3,000 employees across 6 locations in the U.S., with headquarters in Golden, CO. HomeAdvisor is an operating business of IAC/InterActiveCorp.
---
Flexible Spending Account (FSA)
Health Insurance Benefits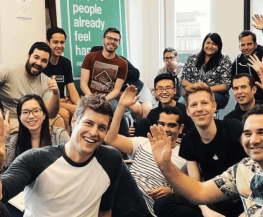 Consumer Web • Healthtech
Talkspace is the world's leading online therapy company. Talkspace has been used by more than one million people, and we have 2000+ therapists on our platform. We're quickly showing the world that therapy and technology are a great combination!
---
Flexible Spending Account (FSA)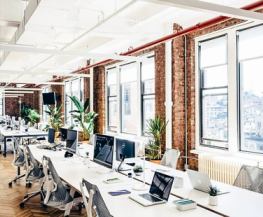 Harry's is a global CPG company that is dedicated to creating amazing products for today's consumers. From our iconic Harry's men's brand to our brand new Flamingo women's brand, we are constantly innovating and looking for new ways to answer consumer needs.
---
Flexible Spending Account (FSA)