Spotlight company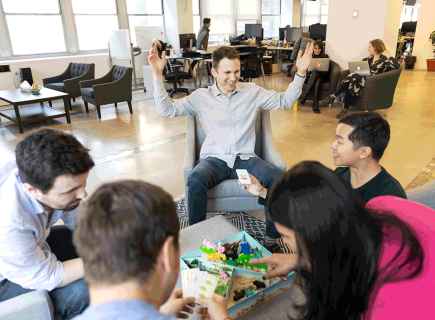 Fundera is a marketplace for small business financial solutions. We provide business owners with expert insights and tailored options - from loans to credit cards to bank accounts - so they can shop, compare,
Best Places to Work in NYC
Built In's "Best Places to Work" list rates companies based on their employer benefits and employee submitted compensation data. Check out the list!